Part of the Chetham's International Piano Summer School.
Between Monday 14 – Wednesday 23 August, Chetham's International Piano Summer School brings world class and legendary musicians to a vibrant, supportive community in central Manchester. Alongside lectures, open lessons and opportunities to develop new skills, you can discover a daily programme of recitals from world-class performers.
Day Seven Performances
A Young Artist's Piano Recital – Chetham's School of music 1.45 – 2.25pm
We are delighted to present a new series of daily lunchtime recitals in the glorious Stoller Hall given by outstanding young pianists. Today we welcome young pianists who are currently studying at Chetham's.
Julian Zhu, 12
CHOPIN
Polonaise in C sharp minor Op. 26 No. 1
Etude Op. 10 no. 4
Rebekah Yinuo Tan,  17
LISZT Rhapsodie Espagnole
Edward Harris Brown, 17
SCARLATTI Sonata in A K.39
Edward HARRIS-BROWN 'Wide Asleep' from 'Two Paradoxes for Piano'
Fats WALLER – Ain't Misbehavin'
Full Price: £5.50. FTE/U18 Free
Adam Swayne 'Couperin and Concrète' 5.15-6pm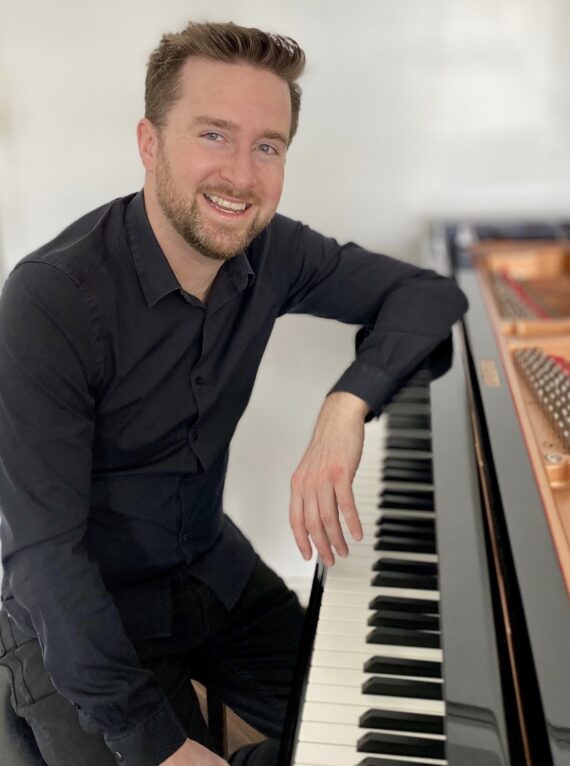 We are delighted to welcome Adam to the course for the first time in a fascinating programme featuring fixed media and a world premiere.
'Couperin and Concrète'
COUPERIN Passacaille
HARVEY: Tombeau de Messiaen (1994)
Joanna BAILIE: Artificial Environment No.8 (2012)
Matthew SERGEANT: A Self Portrait (Couperin) (2022) first performance
DODGE  "Any Resemblance Is Purely Coincidental"
Full Price: £8.50. FTE/U18 £3.50
A Piano Recital by Murray McLachlan, 7pm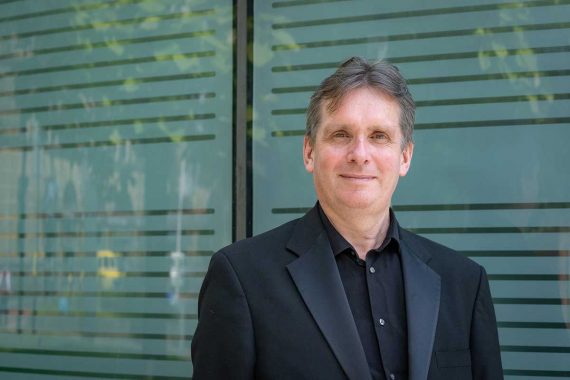 Homage à Godowsky- Chopin Nocturne op 9 no. 2 for left hand alone. Murray McLachlan (2022)
CHOPIN: Four Ballades
Ballade no. 1 in G minor op. 23
Ballade no. 2 in F major/A minor op. 38
Ballade no. 3 in A flat op. 47
Ballade no. 4 in F minor op. 52
Ronald STEVENSON: Fugue on a fragment of Chopin (1949)
Full Price: £16. FTE/U18 £5.50
A Piano Recital by Benjamin Frith, 8.30pm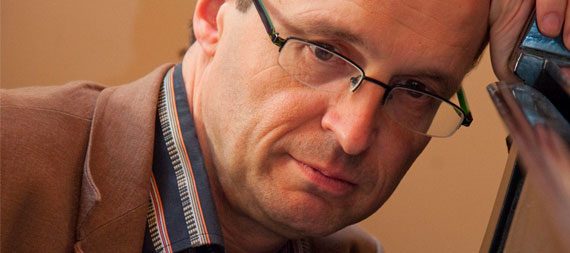 BEETHOVEN: Six Bagatelles Op. 126
FIELD: Sicilienne H.28.
Nocturne No. 2 in C minor, H.25
SCHUMANN Carnaval Op .9
Full Price: £16. FTE/U18 £5.50